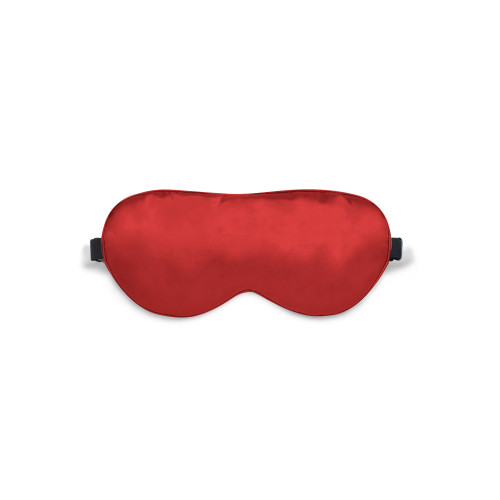 Маска для сна Love You Красный 100% шёлк Регулируемый ремешок

Mask strap

Information
| | |
| --- | --- |
| Color | Red |
| Country of origin | PRC |
| Country of registration of the brand | Ukraine |
| Material | Silk |
| Strap | Adjustable strap |
| Structure | 100% Silk |
| The size | 10 * 20 |

Sending on the day of order

Accepting your orders 24/7

Official quality warranty
Silk mask for Sleep
Material and filler - 100% silk, so the mask is very tender and pleasant to the touch, does not cause allergies, in you will feel only the gentle touch of silk.
The size of the mask itself is 20 to 10 cm.  Fixed  Using a rubber band with a slider to adjust or rubber band in the fabric.
The mask guarantees a comfortable protection against light sources during sleep. With her you will forget about insomnia and the restless sleep, and in the morning you will be cheerful and energetic.